Euro Pool System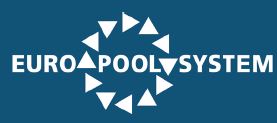 De Watergroep recently concluded a unique project with Euro Pool System. Our Industry & Services business unit is in charge of the water treatment/reuse facility on the company's new site in Zellik.
Cleaner trays
Euro Pool System (EPS), established in 1992 by 3 auction organisations in the Netherlands, Belgium and Germany, specialises in reusable standard packaging (trays) in the European food market. EPS aims to:
reduce packaging damage (and therefore minimise product loss)
ensure efficient transport (folding trays take up to 86% less volume in return transport)
reduce the CO2 footprint of its customers.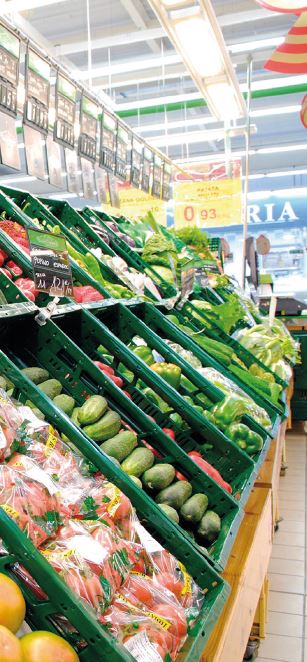 Sustainable management of in-house water resources fits nicely into this scenario. Warehouse De Pauw (WDP) is currently building a new distribution centre in Zellik. EPS will ensure the distribution of trays for fresh food products such as vegetables and fruit. After use, EPS cleans the trays, so that they again meet the highest hygiene and quality standards.
The wastewater from this activity may no longer be discharged into the sewer system, but must first go through industrial wastewater treatment to make it suitable for discharge into surface water. EPS will soon subject this water to further treatment so that it can be reused in production.
Learning more about wastewater purification
"Since this is the first site where EPS will be building a wastewater treatment plant, we searched and found a reliable partner in De Watergroep. Together with an expert in environmental technology and water treatment plants, we will look after the design and construction of the wastewater treatment and reuse facilities. Subsequently, we will operate the facilities for a period of 10 years," says Frank De Poortere, director of the De Watergroep's Industry & Services business unit.
In facts and figures
Duration: 10 years
Capacity of wastewater treatment plant: 326 m³/d.
End quality after water reuse plant (15 m³/h): low-mineralised drinking water
Treatment techniques:

MembraneBioReactor (= an ultra-filtration technique for sludge-laden water)
Reverse osmosis