Alternative water sources at Milcobel

Milcobel is a company with 2,000 employees that collects, processes and markets the milk of 2,800 dairy farmers. For the supply of customised water and the reuse of water at 3 of their 6 domestic production sites, the company knocked on the door of De Watergroep. Since the beginning of 2018, De Watergroep delivers drinking water to the sites of Langemark, Moorslede and Kallo. Part of this is customised water through two new installationsscheduled to be built. A research study on waste water treatment aimed at reuse will be carried out in Langemark.

Reuse of water
Milcobel stands for a fair milk price, in which attention for sustainably plays an important role. With these goals in mind, the company went in search of ways to save and reuse water.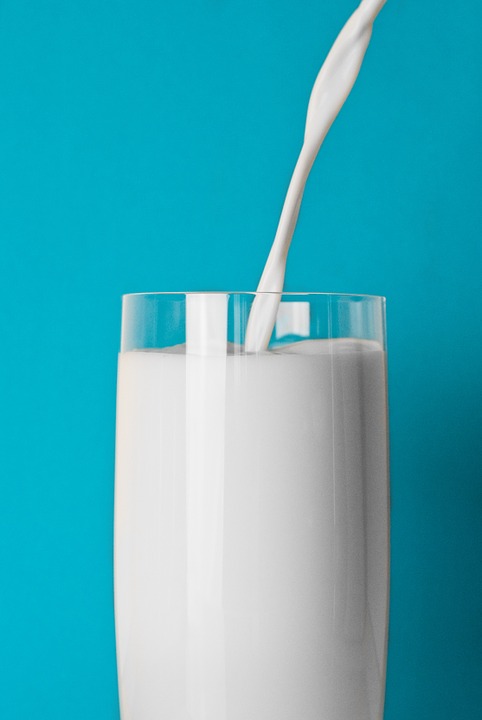 De Watergroep has conducted various pilot tests on the production sites in recent years. These tests showed that Milcobel has the potential and ability to tap into alternative water sources and, in doing so, consume less mains water. This translated into an integral vision on water consumption with a focus on alternative water sources. De Watergroep has been chosen as fixed service provider.

Milcobel in facts & figures
2,800 dairy farms
+ 1.5 billion litres of milk a year = 35% of the total Belgian milk production
8 locations: 6 in Belgium, 1 in the Netherlands & 1 in France
Focus on alternative water sources:

Customised water: 2 new installations in Langemark & Kallo
Project in Langemark: reuse of water